Roadmap to FSMA 204: 5 Critical Steps
Watch this webinar demo and hear Trustwell's traceability experts share insights and solutions for the journey ahead. Learn the five critical steps your company can use today to chart a path to success.
---
The presenters for this informative webinar are: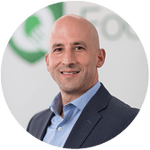 JP Gutierrez, Vice President of Client Solutions at Trustwell, will provide a live demo of how FoodLogiQ Traceability enables CTE data gathering and shows how companies can use that data to meet trading partner, consumer, and regulatory traceability requirements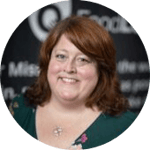 Julie McGill, Vice President of Supply Chain Strategy and Insights at Trustwell, will present an overview of the proposed rule and share what she hears in the industry today.