Navigating the Complexities of Ingredient Statement Regulations: Ensuring Compliance with FDA and USDA Requirements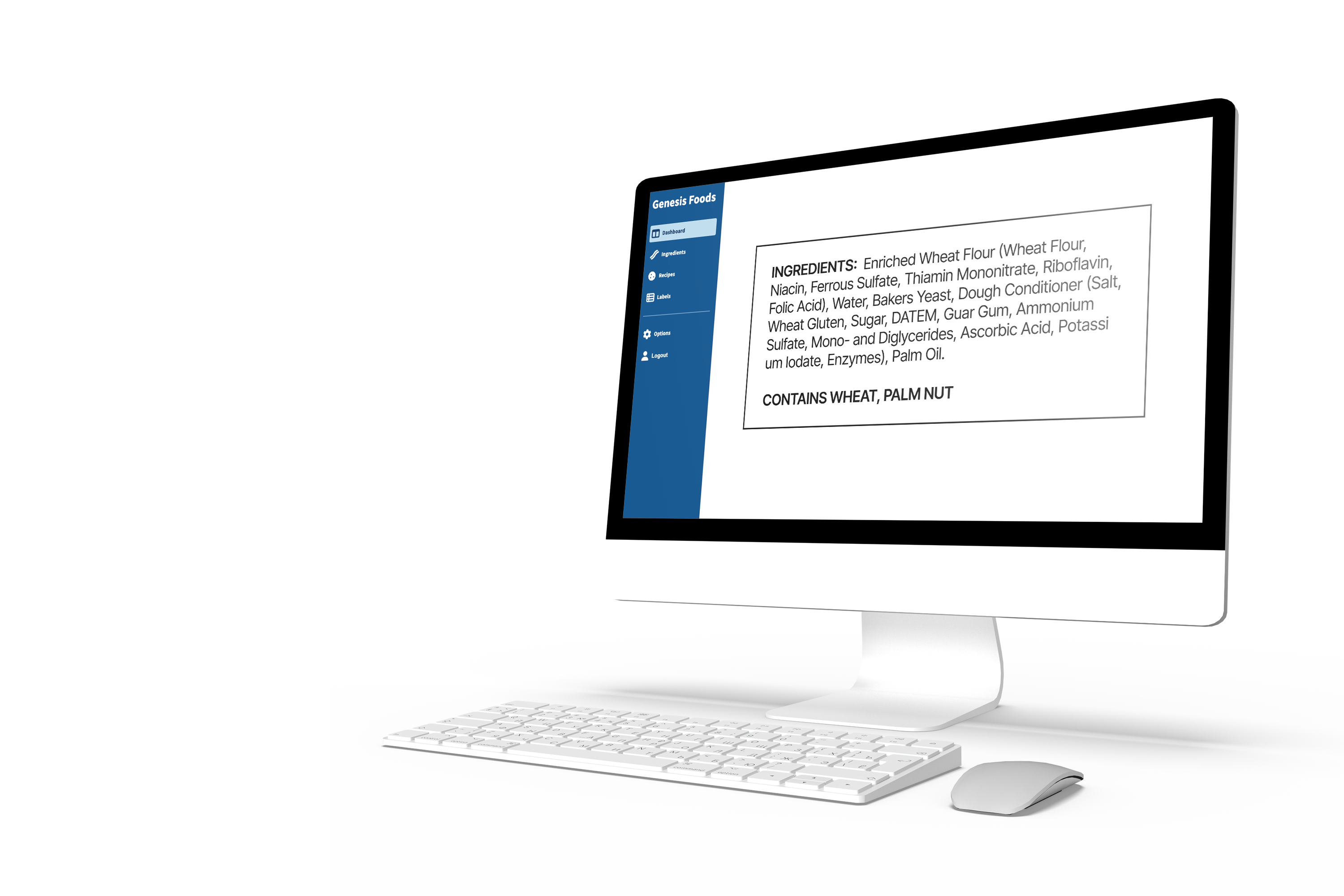 Online Regulatory Seminar
This 2-hour seminar will be held on Wednesday, June 7, 2023, at 10 AM PT. Upon successful completion of this course, attendees will be eligible for 1.75 CPEUs and will receive a printable certificate of completion.
Both the Food and Drug Administration (FDA) and the United States Department of Agriculture (USDA) require that food products sold in the United States have an ingredient statement on the product packaging label. This statement must list all required ingredients, comply with the standards of identity, and be listed in descending order of predominance by weight using the common or usual name.
Join us for a comprehensive seminar covering the FDA and USDA regulations for ingredient statements in food products sold in the United States. In this seminar, our expert presenters will cover the following topics:
Mandatory requirements and exemptions for ingredient statements

Formatting and placement of ingredient statements on packaging labels

Standards of Identity and common or usual name of ingredients

How to declare spices, natural and artificial flavorings, colorings, additives, preservatives, and ingredients that make up less than 2% of the product

How to avoid common labeling errors using industry examples

Latest FDA regulatory and guidance initiatives and industry trends impacting ingredients and sub-component listings
Our expert presenters will provide practical guidance and best practices for complying with FDA regulations, including how to avoid common labeling errors and ensure that your food products are accurately labeled and in compliance with the law.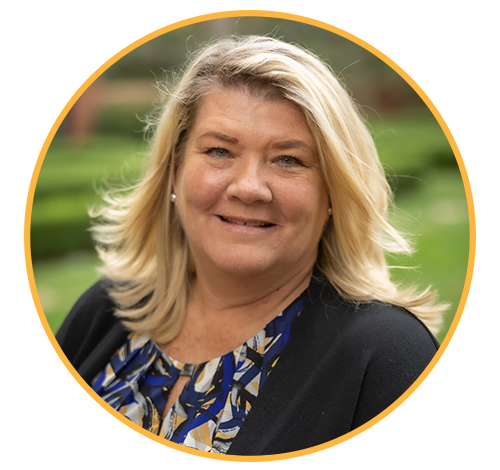 Liz Salvo
Director of Regulatory & Training
Elizabeth "Liz" Salvo has served as the Regulatory and Consulting Services Director since 2016. In this role, Liz is responsible for leading labeling and regulatory consulting services, as well as software training activities for food and beverage manufacturers seeking regulatory compliance across the United States, Canada, European Union, and Mexico requirements.
Liz oversees the training and workforce development of over 400 food industry professionals each year. She conducts regulatory seminars and general software training and provides private team training at customer locations. Additionally, Liz approves more than 10,000 nutritional labels for food & supplement products, ensuring they comply with regulatory requirements.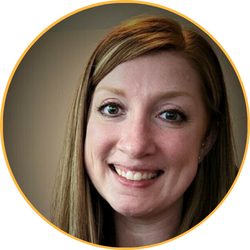 Savannah Light
Regulatory & Training Consultant
Savannah has been a member of the Regulatory and Consulting team since 2020, bringing with her extensive experience in laboratory testing and research in the food and supplements industries. With her expertise in Genesis Foods and Genesis Supplements, she is a valuable asset to the team.
Savannah plays an important role in providing training and consulting services to Trustwell customers in the food and supplement industries. She conducts onsite, private, and classroom training sessions to ensure that customers are equipped with the knowledge and skills necessary to maximize their use of Trustwell products.
Savannah also provides consulting and labeling services to a diverse group of industry professionals, leveraging her vast knowledge of regulatory requirements and industry best practices.